For these USC Alumni founders, launching Effects Maker started unlike most startups you read about in case studies. There was no business plan, product roadmap, or investor deck at the onset; just recognition of a gap in a growing market, a lot of free time sheltering in place, and the ability to execute quickly capturing attention of one of the most popular new features on Instagram today.
Augmented Reality (AR) Filters and Games on Instagram like 'Which Disney Princess are you?', 'Who is more Likely?', or the more recent 'Guess the Gibberish' game took the global stage over the last few months of quarantine and started seeing billions of impressions in weeks taking over our feeds.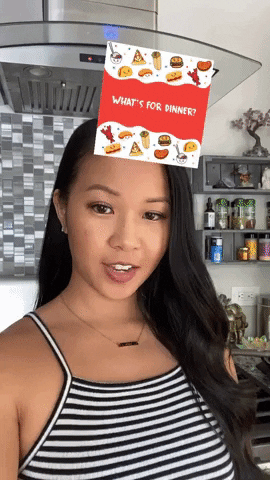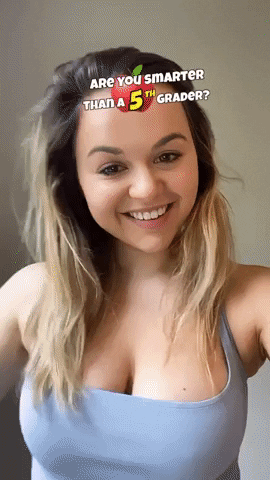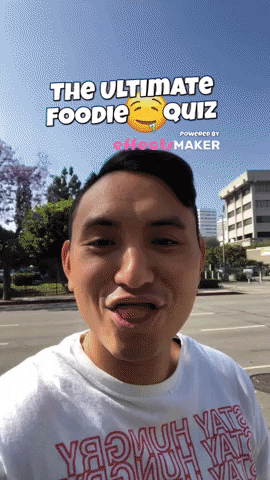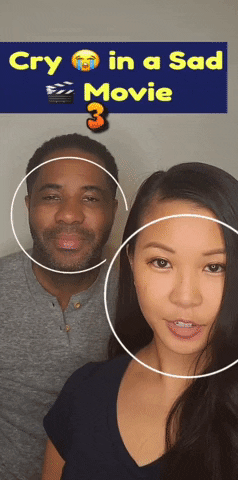 So in late March, Jay Chang ('09), Rick Porter, and Will Leong ('14), beta launched Effects Maker, the easiest way for anyone to create their own viral AR Filters and Games on Instagram without coding using their simple drag and drop web tools.
Think GIPHY for making AR Filters on Social Media.
Having worked together for years on a variety of projects across Enterprise SaaS, AdTech, XR Gaming, and Social Commerce the trio of close friends got to work to seize the opportunity and brought Effects Maker to life in just a few weeks to make it easier than ever for anyone to start creating their own AR Experiences.
With Effects Maker, it's so easy to start creating AR Filters for your own Instagram that the founders joked that even their retired parents had been able to create AR Filters for their Instagram accounts.
Since late March, they've grown a community of more than 3,000 users who've created more than 7,500 AR Filters for Instagram from their easy to use templates. It's free to make your first filter with the choice for a simple monthly plan or a per credit purchase after that.
With almost no money spent on marketing, their viral organic growth has been fueled by publishing more than 20 AR Filters and Games on their own Instagram account @EffectsMakerApp that are nearing 1.5 Million impressions in just the last three months.
The Opportunities for AR Advertising
AR Effects on Instagram are driving engaged traffic to their website exposing a huge opportunity for brands that have started to leverage Social AR experiences in advertising, a market expected to reach +$2.5B in the next 2 years.
Brands and Creators are racing to take advantage of the engagement coming from social media's hottest new feature, but lack the engineering talent, simple tools, and time to create and publish AR Effects at scale. It's a problem we've seen before with forms of social content like Stories, Posts, and Videos which each have a mature ecosystem of successfully monetized creator tools like GIPHY, Photogrid, Mojo Video, and Adobe Rush to name a few.
As such, they've also started a number of conversations with a number of larger brands and global creative agencies interested in publishing AR Effects on their Instagrams too. An enterprise package on Effects Maker is akin to the Salesforce SaaS model which includes premium support and custom development on top of access to their standard template library to build tailored experiences to meet branded clients goals.
AR Filters as they're commonly referred to, are actually called "Effects" on Facebook, Instagram, and Tiktok, and "Lenses" on Snapchat to differentiate them from their 2D static colored counterparts we know as traditional filters.
AR Effects have been slowly gaining popularity across Social Media for years. From Snapchat's dog face filter to fun face masks and stickers to enhance your selfies, we all should have seen this coming. However, it wasn't until more recently that on Instagram, AR Effects brought this new feature into the global light.
It's Never Been Easier
However, until Effects Maker, creating a single simple AR Effect or Game on Instagram could take hours or days and require specialized AR tools and engineering skills.
Now, leveraging their modular library of basic AR Effect templates you can create an account, upload images, and make your own version of 'Which Disney Princess are you?' in minutes right from their website. Just choose a template, upload your pictures, and they'll cloud render a Spark AR export file for you to publish natively on Instagram or Facebook.
These interactive AR Games on Instagram it seems are becoming the perfect antidote to our collective lockdown over the last few months and just may have shined a spotlight on the next huge opportunity in social media advertising.
They're just getting started, but are looking for a few interns for the summer and a key first hire full time that will play a pivotal role in fueling their growth. If you're interested in making your own, get started for free at EffectsMaker.com and follow their team on Instagram @EffectsMakerApp to try out their AR Effects.
Comments
comments